API key not valid, or not yet activated.
PLAN YOUR VISIT
TO THE RESORT
See when we are open, where we are and how you can park comfortably with us using the ski bus.
News in the SKI LYSÁ resort
We offer skiers and snowboarders a chairlift, ski lifts and groomed slopes over six kilometers long with beautiful views of the valley.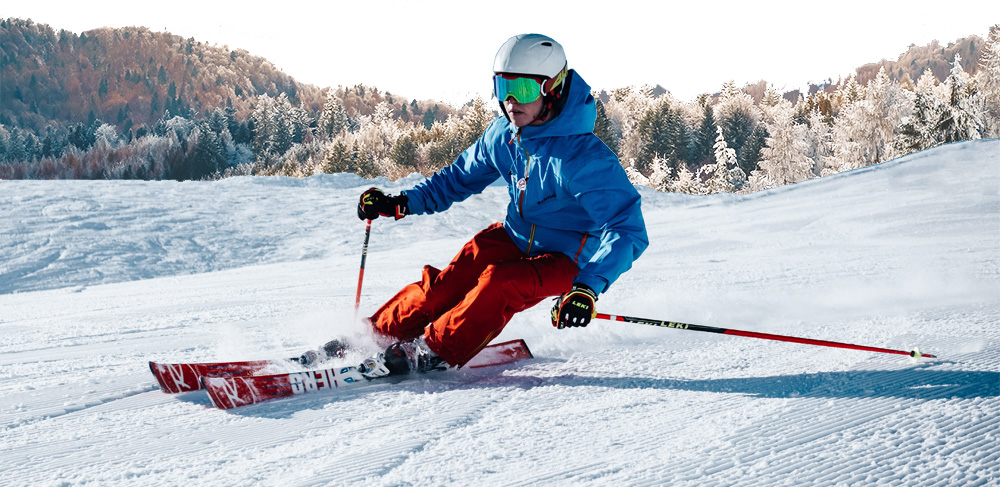 Every year, SKI LYSÁ welcomes cross-country skiers with groomed trails on several marked tracks, which you will not find anywhere else in the region.
For lovers of ski mountaineering, the SKI LYSÁ resort is perfect for a number of hiked natural trails and downhill opportunities.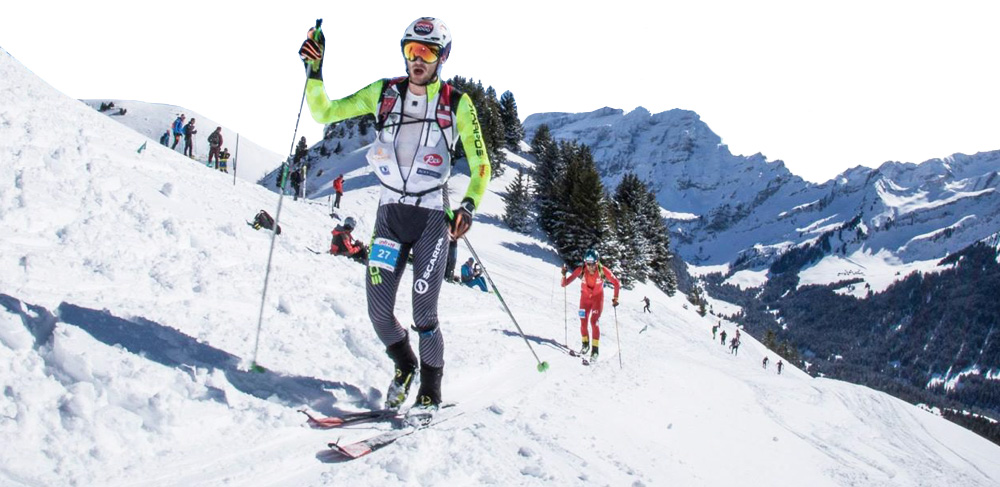 ACCOMMODATION ON THE SLOPES
The legendary mountain hut Šport boasts a long history, a wonderful atmosphere and a unique location right on the slopes. We decided to keep its mountain touch, but we locked up the accommodation in the way of upgrading the interiors. From new carpets, bathrooms to a brand new ski room or social priesthood.
The legend Šport provides accommodation in twenty double rooms, with the possibility of an extra bed. Each room in addition to the need to make a toilet, use, wardrobe, table and chair. It is also possible to use the priest's ski, dining and common room in the mountain hut. If you are hungry, we will be happy to welcome you in our restaurant or on the terrace outside.
Stay in the ski resort
SKI LYSÁ